DETAILS
・100% cotton
・XLARGE x ATOMIK COLLABORATION

SIZING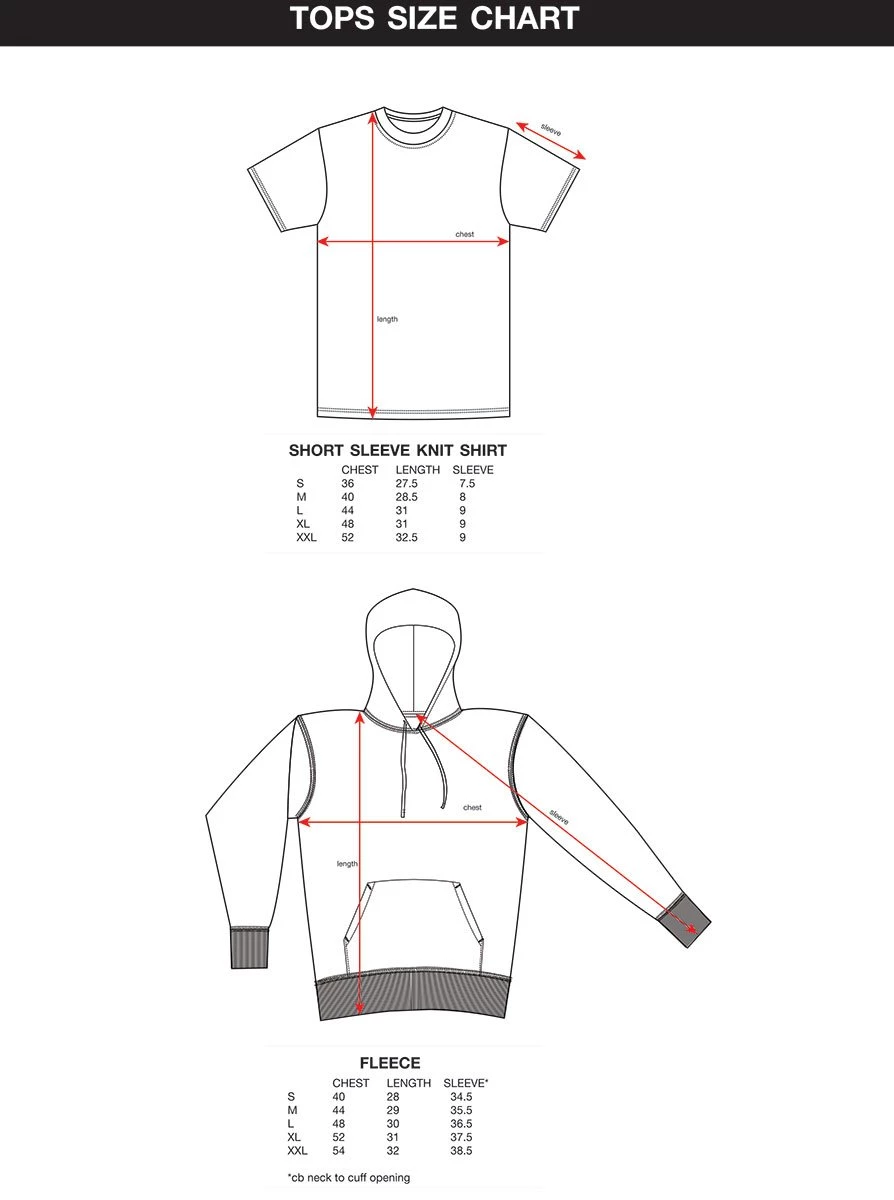 SHIPPING & RETURN
Shipping
Free shipping on orders over $99 (Contiguous U.S. Only)
Global Shipping
We ship globaly excluding: Australia, New Zealand, Mainland China, Hong Kong, Macau and Russia.
Return
Return within 14 business days.
Make sure the item is in the condition you received it in, in it's original protective bag with tags affixed.
For more information, please view FAQ or contact our customer support.
Trending Now
COLOR BLOCK PULLOVER HOODED SWEAT

$90.00

L/S TEE EMBROIDERY STANDARD LOGO

$30.80

INGREDIENTS OG PULLOVER HOODED SWEAT

$90.00

EMBROIDERY STANDARD LOGO PULLOVER HOODED SWEAT

$90.00

L/S INGREDIENTS SLANTED OG POCKET TEE

$30.80

S/S TEE INGREDIENTS SLANTED OG

$38.00

EMBROIDERY STANDARD LOGO CREWNECK SWEAT

$61.60

OG X VFILES HOODIE

$90.00

EAR WI-FI PULLOVER HOODED SWEAT

$104.00

S/S TEE PAISLEY STANDARD LOGO

$36.00

S/S TEE EMBROIDERY STANDARD LOGO 3

$26.60

2TONE PULLOVER HOODED SWEAT

$90.00

S/S PAISLEY SLANTED OG POCKET TEE

$42.00

INGREDIENTS SLANTED OG FULL ZIPPED SWEAT

$92.00

CORDUROY ANORAK JACKET

$160.00

OLD OG HOODED JACKET

$212.00

PANELED CREWNECK SWEAT

$88.00

L/S TEE SMOOTH PAINTER

$44.00

L/S TEE INGREDIENTS STANDARD LOGO